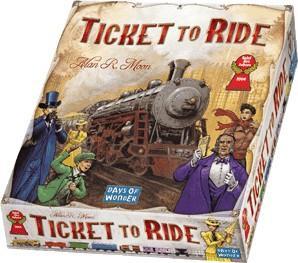 Ticket to Ride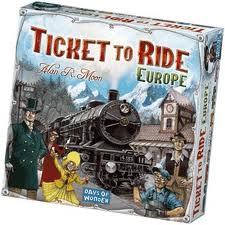 Ticket to Ride Europe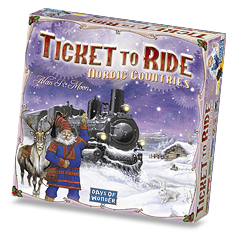 Ticket to Ride Nordic Countries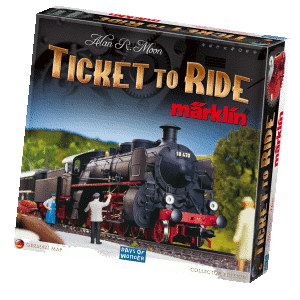 Ticket to Ride Märklin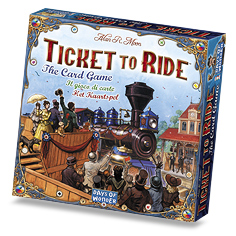 Ticket to Ride Card Game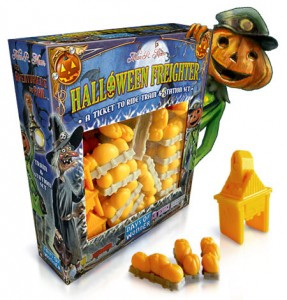 Halloween Freighter expansion
Ticket to Ride Anniversary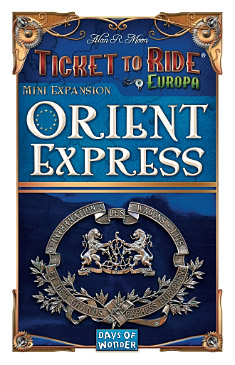 Orient Express expansion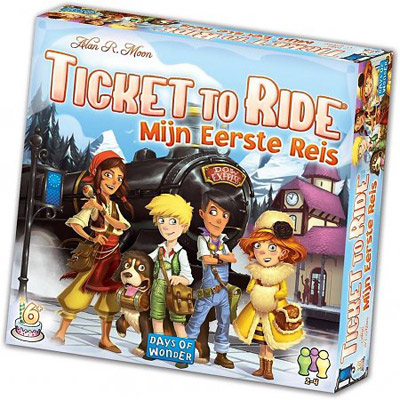 Ticket to Ride Mijn Eerste Reis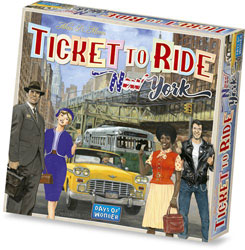 Ticket to Ride New York


Na de Map Collection Asia en de Map Collection India, bracht Days of Wonder eind 2012 de Map Collection Heart of Africa uit.

Deze Ticket to Ride uitbreiding bevat een

kaart van Midden- en Zuid-Afrika

. De spelers gaan hier routes leggen in de moeilijk toegankelijke plaatsen van Afrika. Er moeten routes komen door het oerwoud, door de woestijn en door de bergen.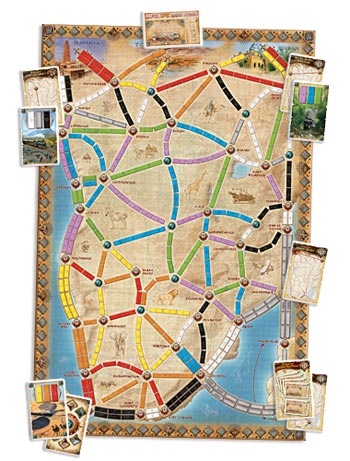 Kaart van Ticket to Ride Africa


Een volledig nieuw spel element van Ticket to Ride Afrika zijn de

terrein kaarten

. Deze kunnen, net zoals de gewone treinkaarten, getrokken worden en kunnen de waarde van treinroutes verdubbelen. Er zijn drie verschillende soorten terrein kaarten. Elk terrein type heeft zijn eigen kleuren van routes. Zo liggen de gele, oranje en rode routes in

woestijn

gebied. De groene, blauwe en paarse duiden op

oerwoud

.

Bergen

vind je bij zwarte, witte en grijze routes.

Verder vind je bij Ticket to Ride Heart of Africa nog

48 nieuwe bestemmingskaarten

. Je hebt er wel de treintjes en de treinkaarten van Ticket to Ride of Ticket to Ride Europe voor nodig.