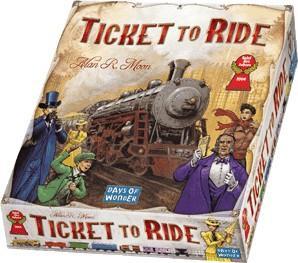 Ticket to Ride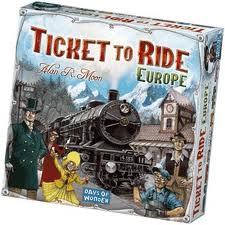 Ticket to Ride Europe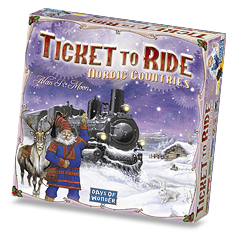 Ticket to Ride Nordic Countries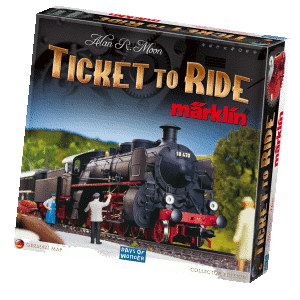 Ticket to Ride Märklin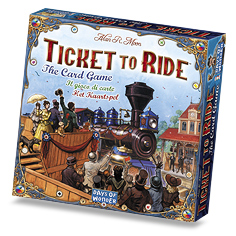 Ticket to Ride Card Game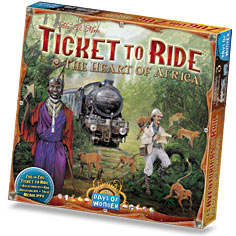 Ticket to Ride Map exp. 3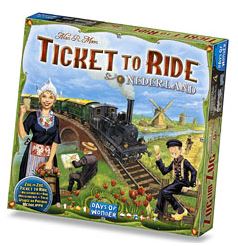 Ticket to Ride Map exp. 4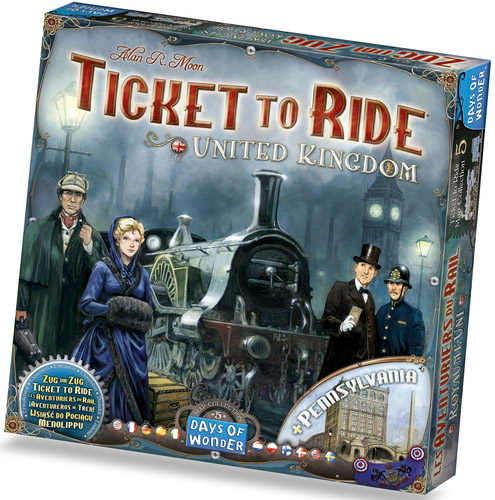 Ticket to Ride Map exp. 5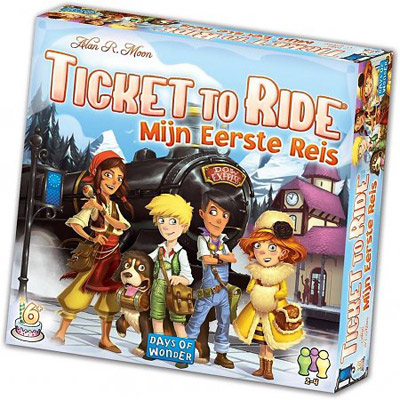 Ticket to Ride Mijn Eerste Reis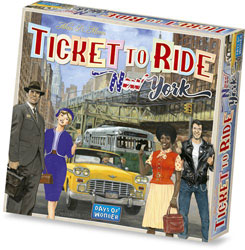 Ticket to Ride New York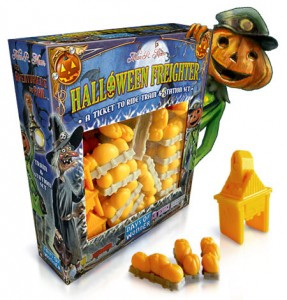 Ticket to Ride Halloween Freighter is een mini-uitbreiding voor de echte verzamelaars van Ticket to Ride. De Halloween Freighter bestaat uit drie spookstations en vijfenveertig treintjes volledig in Halloween stijl. Je kan deze set gebruiken om een kleur van treinen en stations mee te vervangen.

De Halloween Freighter expansion kan met eender welk Ticket to Ride spel gecombineerd worden. Aan de Ticket to Ride spelregels verandert er niets.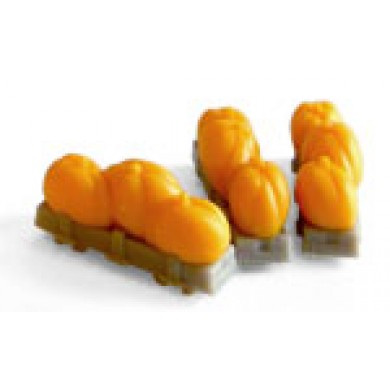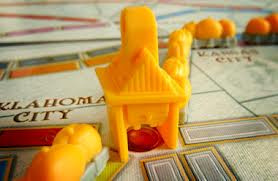 T2R Treinen met pompoenen Ticket to Ride Spookstation
Lees ook over Ticket to Ride Orient Express.